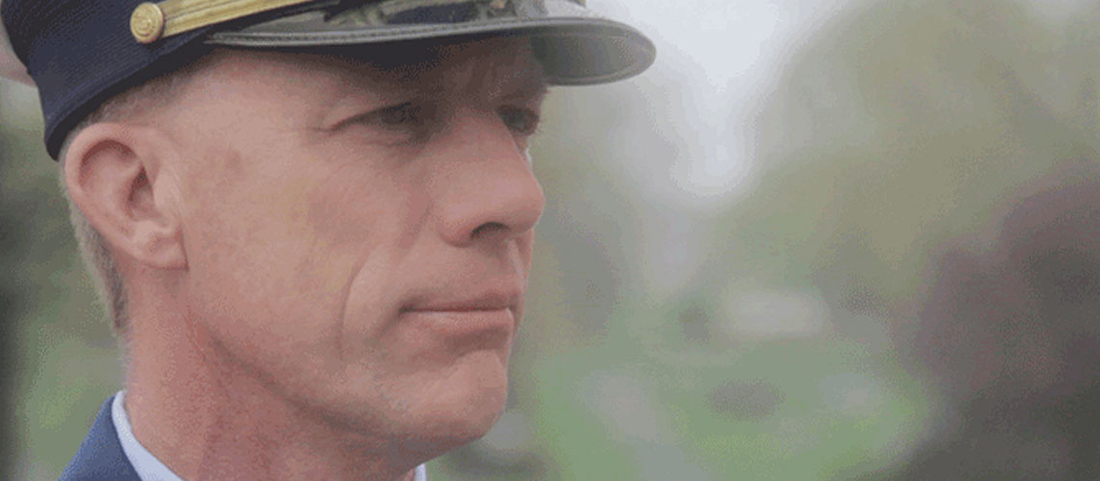 Thank you for contacting Patriot Features.
We are happy to answer any questions you may have. If you are contacting us about your service story, or know a veteran you think would be a good candidate for a Patriot Feature, please briefly share general information about the service story. If you would prefer a phone call, please include your phone number, including area code, in the body of the message.

We look forward to hearing from you!
Interested in using a Patriot Feature for educational purposes? 
One of the core missions of Patriot Features is educating future generations through our documentary Features. We believe this happens best by learning directly from the veteran about their service story and sacrifices for our country.  The Features humanize the price paid for our freedoms more than simple facts and dates in a book.

If you would like to use a Patriot Feature(s) for any type of educational purpose, we are delighted to assist with that. While there is no cost for this use, we ask that you contact us below and let us know how the Feature will be used, so we may share with our supporters the impact these documentaries are having. You will then be provided with a download link(s). Thank you for helping us educate!